Solid as its framework, family-owned Menhardt Construction has been in business since 1961, building a reputation for high-quality, dependable craftsmanship. We are wood framing contractors, serving the tri-state area: Pennsylvania, New Jersey, and Delaware.
95% of our work is framing large, multi-family apartment buildings. Our quality-control systems provide consistent results, enabling us to meet development needs on time or ahead of schedule.
We provide:
On-site foremen. Each of our jobs has an assigned foreman who has a trailer equipped with everything he needs to do his job including computers, WiFi, printers and blueprints. Our foremen are bilingual, are on top of their crews and always easy to locate.
Turn-key framing. We eliminate delays caused by confusion between suppliers and framers by supplying both materials and labor for projects up to $3 million.
Sizable Crews. We have the manpower to complete large jobs on time or ahead of schedule.
Worker Safety. We employ an independent OSHA Certified Safety Company to ensure that all job sites meet or exceed OSHA standards.
Menhardt Construction supports the military and Habitat for Humanity. We provide the best value and attention to detail at a competitive price.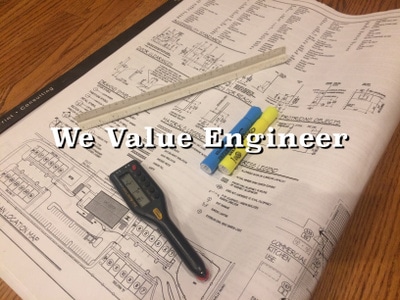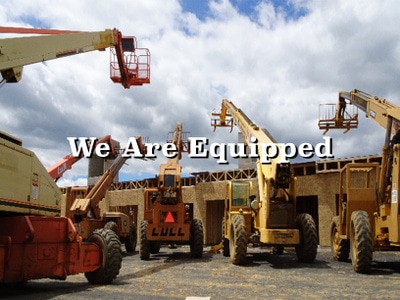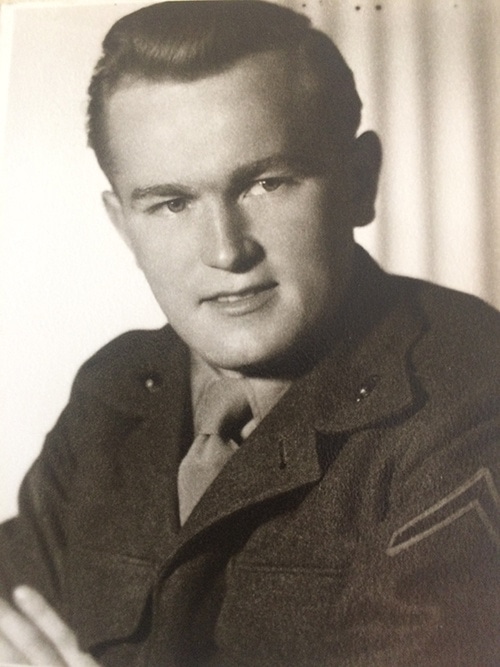 Julius Menhardt Jr. was born in 1928 to German immigrants in the area now known as Slovakia. After World War II, ethnic cleansing drove the family back to Germany where he found work caring for the personal horses of the US Consul, Sam E. Woods, in Munich. His connections with the Consul helped allow the family to immigrate to the US in 1949.
Immediately, before even becoming a citizen, Julius was called upon to serve his adopted country in the Korean War. After serving two years in the Marine Corps in Korea, Julius served two more years before becoming a US citizen. After the war, he worked as a carpenter in Levittown, Pennsylvania, one of the largest planned suburban communities in the country. It was an immense project, building 17,300 homes in 6 years. The company he worked for was known for completing a home every 16 minutes!
In 1961 Julius went into business for himself and founded Menhardt Construction, wood framing contractors. His two sons, Kurt and Werner grew up working for the family business on the weekends. At under 100 pounds, their weight made them ideal for walking on the gypsum-type sheathing without breaking it. Julius incorporated the business in 1983 when he passed it on to them.
Today, Menhardt Construction Co, Inc. employs up to 100 workers across multiple job sites at a time and we continue to grow as work demands.